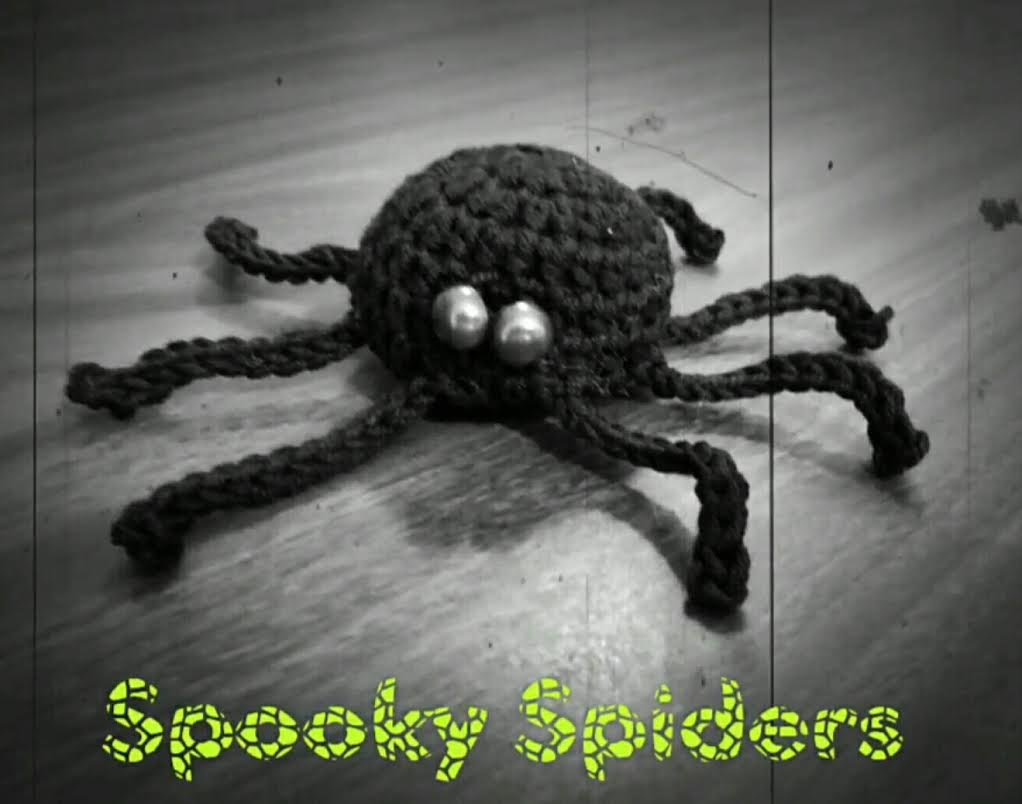 For Halloween this year, why not be THAT mom that goes "TO infinity and beYARN" creative for their kids! These little spooky spider goodie bags will be the talk of the classroom and who knows?! Possible future business for you when the other mothers lay their eyes on these cool creations!
Once upon a time, I was important to my children, they looked to me for what they would wear to school the next day, to make their lunches for school, to chaperone on field trips…. Ahhhhh… those were the days…..
Ok! LOL… I'll stop now. I know I'm still important to my kids, just in different ways.
I used to volunteer (pretty much full time) at my kids school as Fundraising Chairman for several years. I loved the job. It gave me the opportunity to come up with new and creative activities and functions that would help the school with necessary funding. I had an important role to ensure everything came together, enlist volunteers, advertise, create, and pull off these exciting events! I did so many other fun things that involved classroom activities and parties at the school as well, which was my ultimate favorite thing to do! I was the mom making all the kids in the classroom the crazy little gifts, the chocolate popsicle treats, little gift bags on Valentine's Day, Christmas, Halloween… You name it!
We ended up moving and a lot of this changed. The school they ended up in was much bigger and it was becoming more difficult to pull these things off… (Not entirely!) just not as much.
I will say I do miss these little thing, seeing all the little smiles, and any chance that I get to try and pull off some fun creative project that my kids & their friends might enjoy, I do it!
These treat bags are one example of something I would have whipped up for classmates for one of my kids.  Since my babies are no longer "babies" I thought I'd pass along a fun little tradition of handcrafting treats for the kids. I realize a LOT of you mommas and grandmothers… hey! I won't leave out the dad's that craft away for their kids, but I know many of you probably already do these fun little types of things for your kids, and so I just wanted to offer up this fun and easy project to possibly save you a little time on trying to figure out what to do this year.
The pattern offers a work up of both stuffed for simple holiday decor, or unstuffed for you to stuff with candy or little toy treats!
What's even more exciting about this project? You can work up at least 2 of these lovely little creepy crawlies in only an hour! They really are so quick and easy to make, once you've made your first, you'll probably be making them in your sleep… The pattern is that easy!
Sure, this might be a bit time consuming in the forefront if you are making them for each child in the homeroom, but I promise, they will go to school excited to pass around these little gifts to their friends that their mom or grandma made them.
My kids will occasionally be sitting around the table talking about anything and everything, sometimes they will make mention of something from the past in conversation, "Mom, remember those little elves you made for Christmas for the kids in my class that one year?" It's a fond memory for them. The joy for me… I got to play a big part in creating that memory.
I hope you enjoy this pattern and I thank you all for your continued support and interest you have shown in YarnWars creations =).
SO! Without further ado… Click right here for this fun free Spooky Spider Crochet Pattern!
HOLY MOLY!! I almost published this post without mentioning something important!!! I will be announcing a Halloween contest coming to YarnWars on Facebook! If you haven't had a chance yet, why not head over to our YarnWars Facebook Page and click "Like" to be alerted to the upcoming contest.
More information will be posted October 2nd here on the website, in the group, & on the page!
Thank you all!